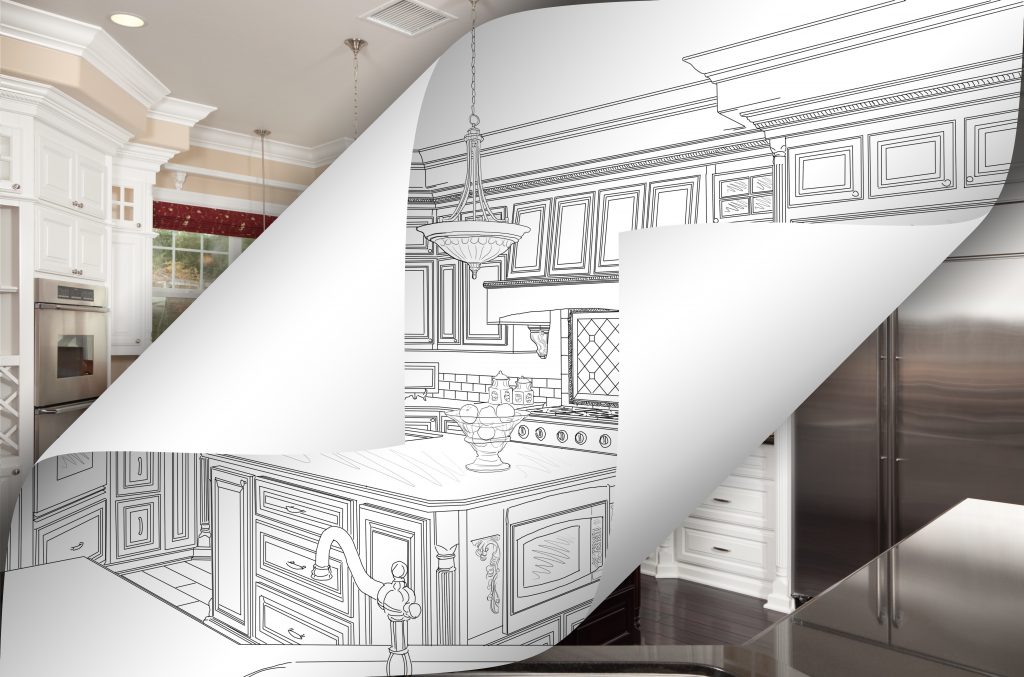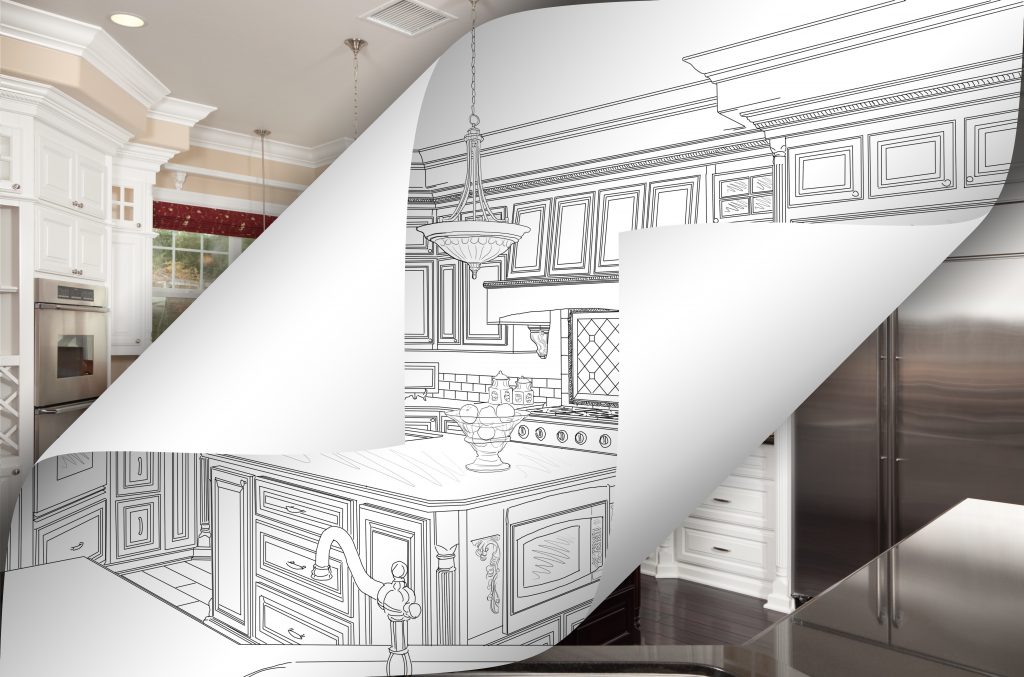 "Aim Small, Miss Small." While some might think that was just a line from the Mel Gibson movie The Patriot, it was actually the advice given to both Mel Gibson and Heath Ledger by the film's technical advisor when teaching them how you aim a muzzle loading rifle. If you aim at the man and miss, you miss the man, while if you aim for a button on the man's uniform, you still hit the man. This trick works well for all forms of target practice. It's also great advice when designing planning to build a home using modular construction.
Building a Custom Modular Home
Custom homes are one-of-a-kind creations that stand out in a crowd. While that is certainly the case for many custom homes, that is not the case every time. For many, a custom home means getting what they want, not what they are told they can have. Another main point is that custom homes are built on land that is typically already owned by the home buyer or is about to be purchased by the home buyer.
RELATED: On the Pat to a Zero Energy Home: It Starts with Design
Because the homes are custom built to a buyer's plan, home can be built from unique plans and provided virtually anywhere. They can reflect the location in which they are being built and the unique style of the home buyer. Depending on the custom home builder chosen to provide the home, a home buyer may choose from almost any material, any product, and any style they want. The options can be virtually unlimited! The process of building a custom home can take time, in some cases nine months to a year from starting the process until you actually can move in. That's were modular construction can shine!
It Starts Out Slow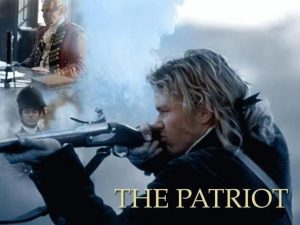 The process of planning and designing a home that will be built with modular construction starts out slower than that of building a custom home onsite. Many builders that do site construction "jump in" quickly. As a home buyer, you are excited and want to see "sticks flying" as soon as possible. While that is exciting and it appears progress is being made quickly, let's think about what is really happening with onsite construction.
In a hurry to get construction started an onsite builder will use something called allowances for many of the items in your home. This is because custom home construction requires the home buyer to make dozens, if not hundreds of decisions. This can be overwhelming to many building a new home. Allowances allow the builder to kick the can down the road. For example, they will give you an allowance for $3,000 for your lighting. Four months from now the builder is finally to the point that he needs your lighting fixture list. You make all of your selections and the total is $6,500. You now have to pay for a $3,500 change order. Now do that same thing for the tile, the countertop, the flooring, the plumbing fixtures, etc., etc. You can see where this is going.
But with modular construction it's different. You have to think through all of the decisions. Your home is being built with the speed and quality that can only be provided with factory construction. But along with that comes process and requirements. You couldn't build care without picks out see colors first. It just doesn't make sense. It's the same with a home build using modular construction. All of the decisions have to be made upfront! The factory has to order all of the materials about two weeks before your home is scheduled to be built.
It Happens Fast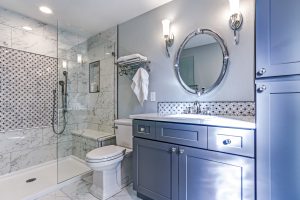 Once started, the factory portion of the modules of your home will be completed in 3 to 7 days! The modules are then shipped and installed at your home site. In 4-8 weeks for a typical completion, you are moving in and enjoying your new custom home. Not the 6-9 months required for onsite construction.
But, you have to be prepared for the modular design process. At first, it can seem tedious. So many decisions, so much to think about. But, it can save you money. Not only because of the value that modular construction can offer but because allowances are reduced or eliminated. Change orders are actually very rare in most modular construction. Modular construction means thoughtful planning at the very beginning of the process which results in downstream savings for most home buyers.
In many neighborhoods, we are delivering a home to a location where site built homes are also being constructed. They may have been under construction for 3 or more months. You immediately understand the stresses your neighbor using onsite construction must be going through. They have watched as it rained on their floors, as the subcontractor didn't show up, as materials lay outside for days and weeks in the mud. But you chose a better way to build. While the foundation was being constructed for the house we are providing, the house was being built in the factory at the exact same time. We arrive onsite with the home in a matter for 2-3 days we have passed their progress by a matter of months. Weeks later the home buyer is moving in while the site built home is 2-3 months from being completed. That's the speed of modular construction.
The More You Know…
When it comes to building your new home, it's the opportunity to see the dream become a reality. It's the time when you get to see the results of all of the planning you have done. What you were doing during this time of negative distractions has created a positive result. The research has paid off!
When you watch the modules of your new home being installed, it's exciting. You watch as your home, in a matter of hours, comes together at your home site. If you happen to have a Choosing modular construction meant that home was built quickly and efficiently. You and your family will be living in a home that is safe, comfortable, and resilient!
The post Aim Small, Miss Small appeared first on Impresa Modular.