Build Your Own Tiny House and Maximizing Your Budget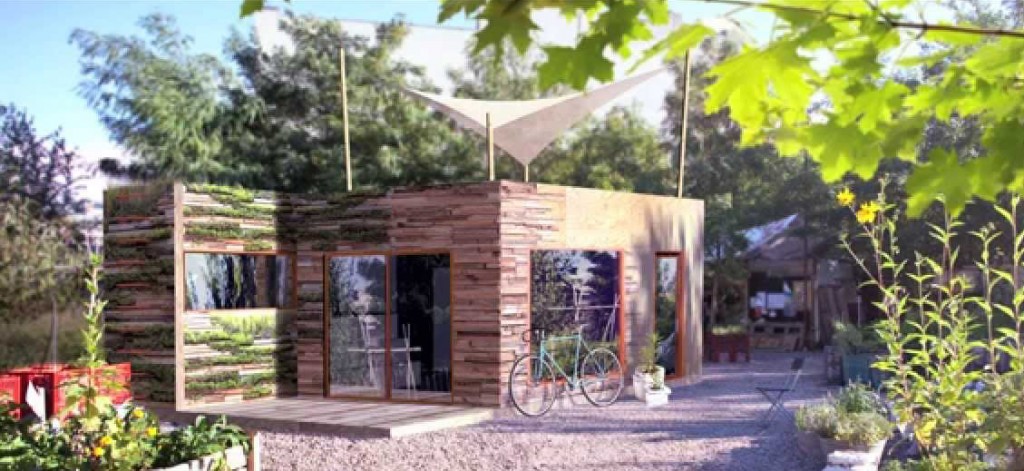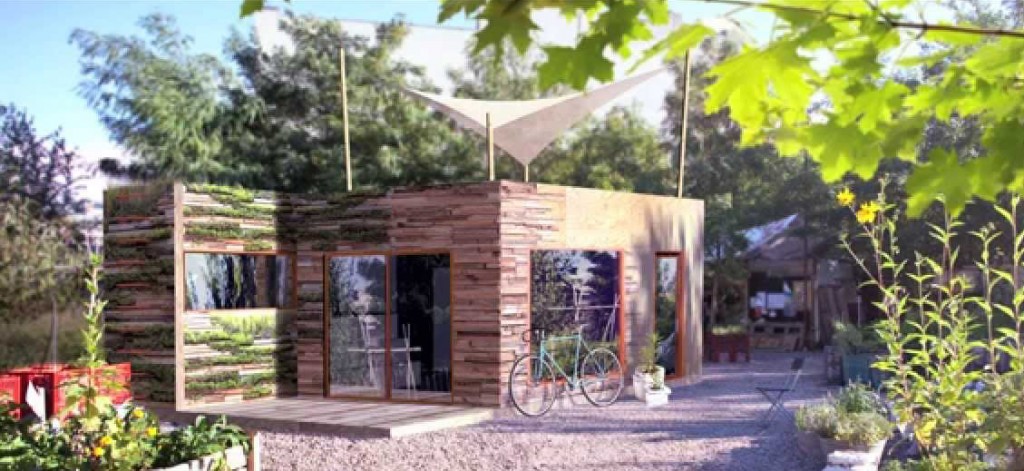 In 1908 Sears and Roebuck introduced the Modern Homes Catalog. You could choose your home from a catalog which offered dozens of standard plans. The complete package of materials needed to build your home was then delivered to you by train. If you are ready to build your own tiny house, Impresa Modular has taken the process introduced by Sears over 100 years ago and made it better.
Tiny home buyers offer many great reasons for choosing to live smaller. You can choose to live small to help protect the environment. A smaller home uses less resources to build, consumes less energy, and creates less waste. Built using green building methods, tiny homes are built to make efficient use of water. Building with green materials can also have a positive impact on health through better air quality.
For you, the desire to build your own tiny house could be driven by economics. It's not just the initial costs of building a home that matters. Things like the cost of monthly utility bills, mortgage payments, and home maintenance costs are just plain expensive. There are many good reasons for you to live smaller!
Related: SEARS, ROEBUCK, AND CO. – THE NATION'S LARGEST HOME BUILDER?
Prefab homes offer the perfect way to blend a modern construction technique with the modern movement of tiny homes and small homes. While many have a reason to live small, you may not have the ability to build your own tiny house. Prefab homes take advantage of green building techniques, can make use of sustainable materials, and can build with the efficiency that no other building system can offer.
Many modern architects have embraced prefab construction for years. They now have the opportunity combine a favorite building method with the tiny house/small house movement. Prefab is a natural fit for creating space that is open, using modernist architecture, and supporting a life style that promotes minimalist living. Modern architecture focuses on the basics. Architects are finding ways to promote the beauty of a tiny house while providing the functional comforts needed for living while at the same time reducing the homes environmental impact and financial burdens on the occupants.
For some, the thrill of building their own tiny home is part of the movement, part of the experience that they are looking for. However, you may not be handy or have the physical ability to build your own tiny house. That is where modern prefab homes can play a role. You still get to design your home. You can instill your style, your wants, and your desires into the construction of your new living space. You just get it done for you knowing that knowledgeable and skilled craftsmen were able to take your design, your budget, and specifications and turn that into your dream of living small. Now that you don't have to worry about building your own tiny home, you are freed up to do the things you want to do!
The post Build Your Own Tiny House and Maximizing Your Budget appeared first on Impresa Modular.