A Modular Log Home: The Ultimate Log Home Kit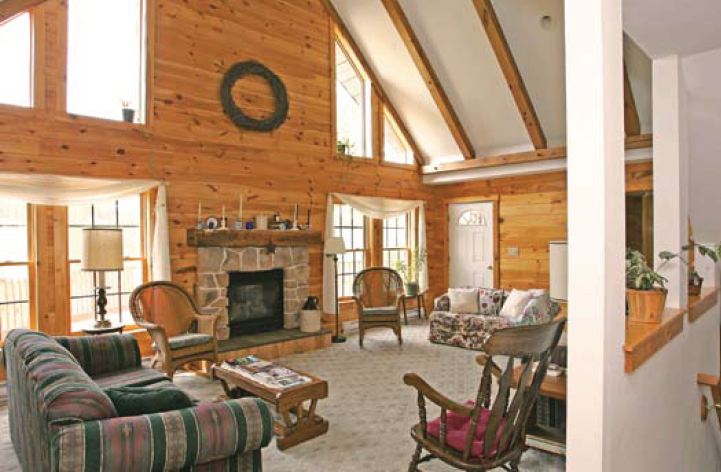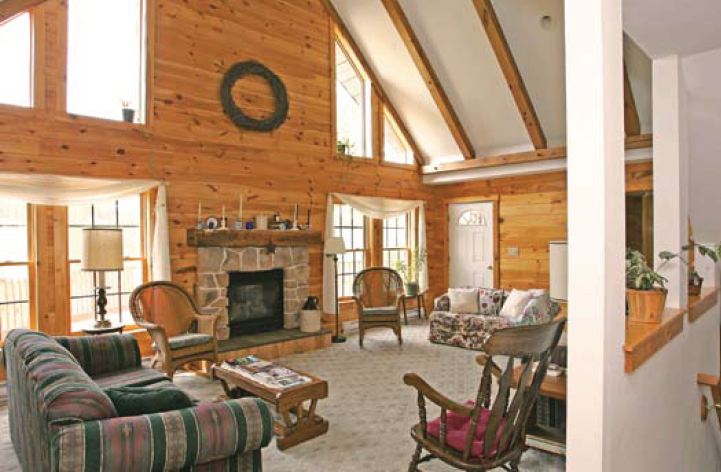 A log home is the dream home for many home buyers. Log homes come in many varieties and can be used as a vacation home, a retirement home, a small cottage, or even a palatial lodge. This variety is great or at least until you start to search for building options.
Do a search for log home kits and you find just about every option you can imagine. Search results will include a complete package, a shell package, or a shell plus package. All of these options bring confusion for homebuyers and it makes it difficult to know which one is right for your needs and budget.
What makes up a log home kit? It sounds kind of confusing. What do you actually get and how do you put it together?
A kit is exactly what it sounds like; essentially all of the pieces for a home (you hope) show up on a flatbed truck and are dropped off at your home site. Now you, the home buyer, have to put it all together.
Over the years I've talked to lots of customers that have built modular log homes and most of them were into the rustic and woodsy feel of a cabin. It was going to be their vacation home or a retirement home. What they weren't into was the feel of the old days of assembling the logs, one by one and actually building their dream log home. It sounds like fun, but constructing a home from the ground up requires a lot of talent and time that most people simply don't have.

Related: LOG HOMES VS. MODULAR LOG HOMES: INSULATION 101
When you read the ads and browse through websites, a log home kit sounds great. But to get the best deal, you have to understand the many options available when choosing a log home kit and you need to know what part you'll play in the construction process.
A modular log home, on the other hand, allows its owner to participate in the construction process as much as they want. The best part of modular construction is that most of the hard work is done. A modular log home requires assembly, but it isn't the ground up construction process that log home kits require.
Modular log homes are also efficient. While a log home kit may seems like it is saving lots of money, a log home still typically costs more than a traditional home. The advantages of a modular log home include:
Higher R-Value for insulation value
Stable exterior walls so your doors and windows open and shut
Lower maintenance
Lower overall costs
A modular log home really is the ultimate log home kit. Well, a log home kit without all the hard work of assembly for the homeowner.
You get the look and feel of a true log home with all of the benefits of stick frame construction and none of the drawbacks or expensive costs of log home construction. You get to move into your home faster, with less weather issues and with a whole lot less work.
If you're considering purchasing a log home kit, take a moment to browse through our modular log home plans. You'll see a great alternative exists to traditional construction and buying a DIY kit.
The post A Modular Log Home: The Ultimate Log Home Kit appeared first on Impresa Modular.