The ABCDE's of Modular Construction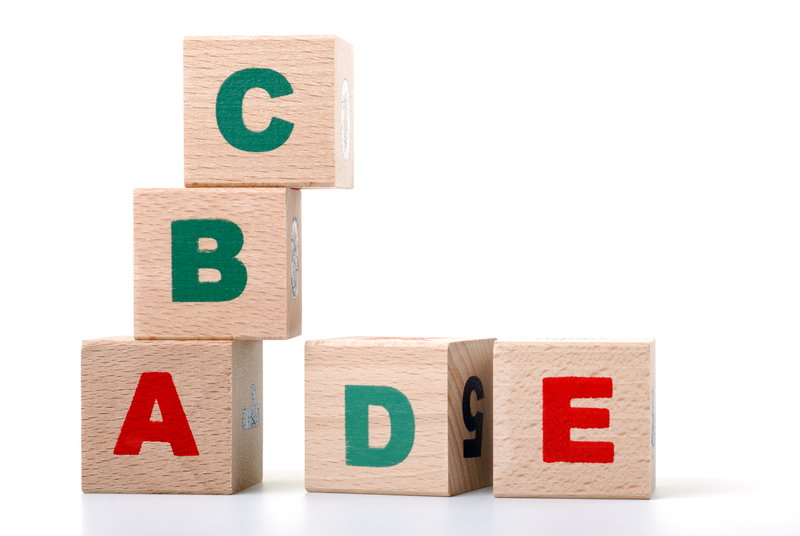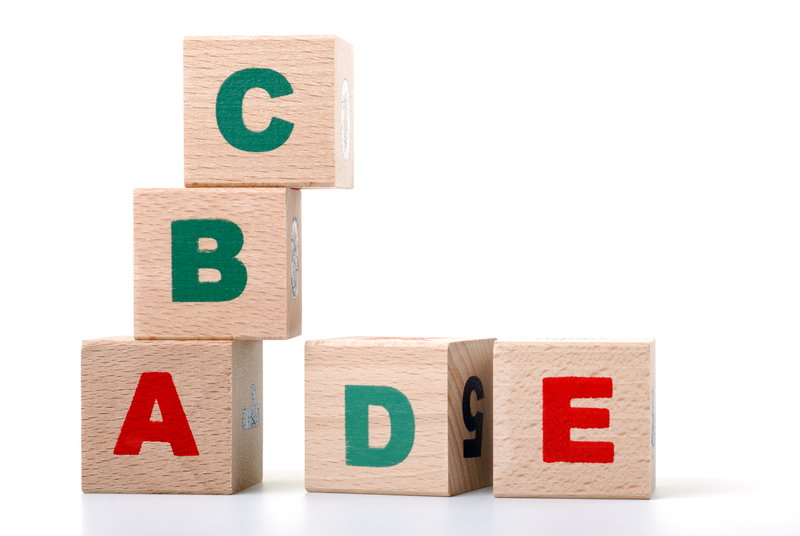 Off-site modular construction is the planning, design, fabrication and assembly of building elements at a location, other than the final location where they will be installed, to support the rapid and efficient construction of a finished structure. There are several different types of off-site construction known as building systems. The modular building system takes a home plan, divides it into modules, and then constructs those modules to a level of finish that can be up to 85% complete in a factory. No other building system has the ability to maximize the advantage that building in a factory can provide. Let's explore some of the fundamental building blocks that put modular construction at the top of the stack.
Advanced Planning
When a home is built using traditional onsite construction, the opportunity for cost overruns is practically built into the process. Do a Google search for "what is the average cost overrun for building a custom home". The experts all agree that to be safe, you should budget in a 10-30% cost overrun contingency. That means that if you have a $300,000 home budget you should only start out building a home that costs around $250,000. That sounds insane but it happens every day when building a custom home onsite.
Modular turns home building from a construction process onsite into a manufacturing process off-site. A factory has to design and know exactly what is being built. Plans have to be created and approved, by both the home buyer and the permitting authority. Materials all have to be purchased ahead of time and delivered at the precise time a home's modules are being built in the factory. The more that can be done in the factory the bigger the advantage of off-site construction.
While the modular home is being built in a factory, the foundation and other site work is happening simultaneously at the home site. When the modular home arrives, drywall is complete, electrical and plumbing is mostly finished, kitchens and bathrooms are finished, and most other items are substantially complete. All of these decisions had to be made up front. But because of this, the price of the home didn't change. The requirements of the modular process enforced a discipline that helped the home buyer better manage their home building budget.
Built Strong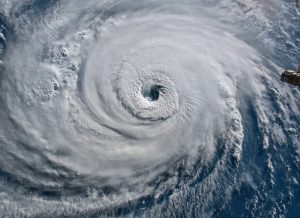 Resiliency is the intentional effort to design and construct buildings and landscapes to withstand both natural and man-made disasters. Modular homes are built strong. The basis for modular construction is to build a home that meets or exceeds building code. However, the modules that make up a modular building are built off site and transported to that site. The effort of getting from a factory to the building site is about the equivalent of surviving a hurricane and an earthquake before a module ever reaches a jobsite. It is placed on a carrier, driven at 55 – 65 MPH on highways, over bridges, and around curves. It may have to navigate back roads or tight residential streets. This 20,000 – 60,000 pound module is then lifted in the air by a crane with 2 or 4 straps or cables and placed on a foundation.
The resiliency built into every module is displayed at every modular home installation. In most cases, a module will only suffer from minor, if any, dry wall cracks. Structurally, the modules are stronger than anything that is built onsite. Resiliency is then exponentially increased when each of the modules are then connected with lag screws, bolts, and/or straps upon final installation. The strong interconnections between modules make modular homes extremely resistant to wind events as document in the FEMA study following Hurricane Andrew.
Cost Effective
Are Modular Homes Cheaper? – This answer varies. While modular construction can provide you with a home at a great value, it really depends on the region of the country you live in. In some areas, a modular home will cost the same as a home built onsite. The primary reasons a home buyer chooses to use modular construction is because of the faster build time and the better quality of the home. In other areas with a high cost of living home built using modular construction can save 5-30% over the cost of a similar home built onsite.
Design Excellence
When you read the latest architectural design magazines you will see pictures and plans of sleek, boxy, all glass homes with flat roofs. These latest styles show contemporary lines and bright interiors, minimalist furnishings and lots of built-ins. And for many American home buyers, that is a beautiful dream home. Modular construction provides a perfect method to construct and deliver these modern designs very cost effectively with the best that building science has to offer.
But that is not all modular construction has to offer. Modular homes appeal to the masses of home buyers by offering design excellence through classic architecture. While modern architecture offers wonderful design and beauty, most of America still chooses to live in a home that looks much like the one they grew up in.
Energy Efficient
When it comes to building a home with modular construction, energy efficiency is a natural part of the construction process. When a home is built indoors, it isn't subject to the elements. Lumber isn't getting wet or drying in the sun. It isn't going to shrink or swell later creating gaps and air leaks. It is easier to build to tighter tolerances and then to inspect to insure those tolerances are maintained when building indoors in a factory.
Modular construction means that a home is built in a manufacturing environment just like every other product or item you use every day. Modular construction means your home is built to last and built to perform at a higher level for years to come. It is quality and efficiency you can count on. Impresa Modular delivers the most Advanced Modular Off-Site Solution (AMOSS).
Modular Means More
Smart builders and smart homeowners are learning about the key advantages of modular construction. The custom home building industry is one of the last industries to embrace the advantages that every other major industry and product has discovered with modular… factory production. The changing construction labor force and demand for better and consistent quality are now driving the entire custom home building industry to find a better solution. Home buyers and home builders alike are learning that Modular Means More!
The post The ABCDE's of Modular Construction appeared first on Impresa Modular.