How Much Does a New Car Cost Per Pound? (Or How Much Are Your Homes Per Square Foot?)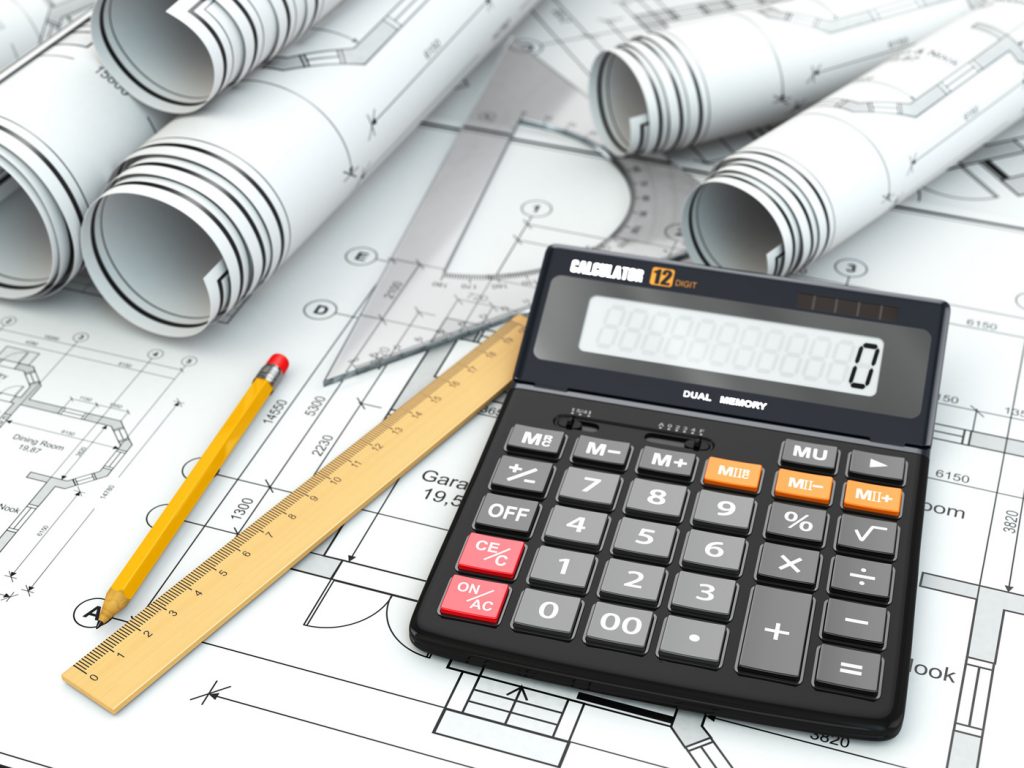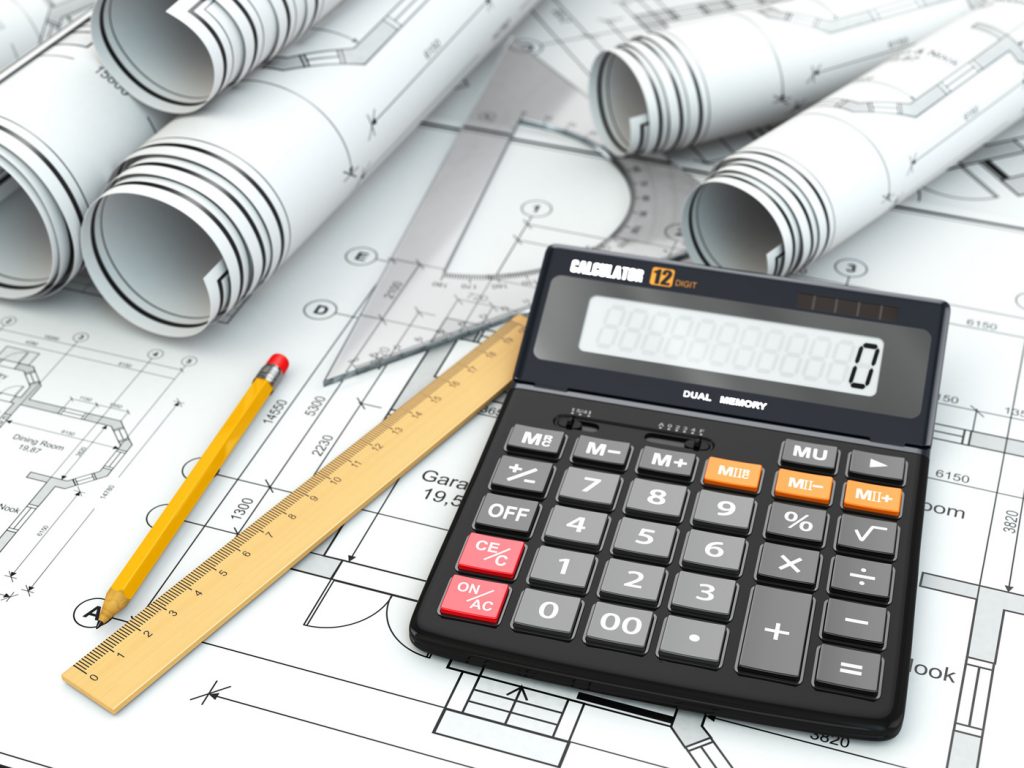 The Question That Many Buyers Ask
When you start shopping for a new car, do you ask the salesman, "How much do your cars cost per pound?" Of course not. What rational relationship does their answer have on helping you understand the cost of buying your new car? Are you buying a Mercedes-Benz, a Kia, a Lamborghini, or a Toyota? Is it a mini-van, a car, or an SUV? Does it have leather seats or cloth seats? There are just too many variables and using that information to make any assumption on the final price you will pay for the car is just crazy. I think everyone would agree on that. However, when looking to build a new home, one of the first questions many buyers ask a builder is, "How much do your homes cost per square foot."
Which Square Foot are You Planning to Buy?
Many of the same type of questions come to mind. Are you building a large home or a small home? Will you have tile/hardwood floors, granite counter tops, high-end kitchen cabinets or will you have carpet, laminate counter tops, and mid-grade cabinets? Is it a two story, a ranch, or a chalet? Are you going to have a large kitchen and bathrooms or a small kitchen and bathrooms? A square foot of bathroom or kitchen space is much more expensive than a square foot of hall or bedroom space. The answers to these questions taken together could change a house price by 50% or even more. So, why do home buyers do it? Some think they can use it to play one builder off of another by saying Builder X can build my home for $110/sq ft. so why is yours higher.
RELATED: MODULAR HOMES: THE 800 POUND GORILLA IN THE ROOM
In reality, this situation takes place every day in interactions between builders and prospective buyers wanting to build a new home. When it does, many times it unfortunately results in a home buyer selecting a builder based on who gave the "lowest cost per square foot" answer without taking into account the big picture. Almost every builder, when provided with plans and exact specifications can provide a total estimated construction cost. When it is all said and done, the initial square foot price is worthless… your new home will cost what it costs.
The Question Behind the Question?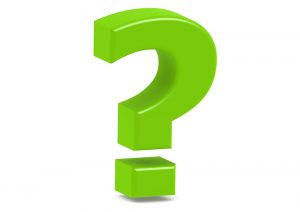 If the builder you are talking with is smart, they know what your real question is. You are trying to find a quick way to determine what your new house will cost. You want to build a 2,200 square foot house and if the builder says it is $115/sq ft then you can easily calculate your new home will cost $253,000. That may sound great to some but, is that the price of the house you actually want to live in?
The smart on-your-lot builder or custom modular builder will start asking you questions when you ask that question. They aren't trying to avoid your question, they just know that an immediate answer has no value. They want to give you an honest answer that actually has value so they will ask you things like:
Does your building site have well/septic or public water/sewer?
Will you have a garage and how big will it be?
Is your lot wooded or cleared, flat or on a hill?
Will the home be fully finished?
How long of a driveway will you have?
Is there visible rock in the area?
Will you be using our standard specifications or do you have specific upgrades?
Once you have answered some of the questions above, a builder will start to be able to at least give you an answer that makes a little sense. Again, the price per square foot simply gives you average or median range for a new home. It can't be used to compute the actual final cost.
Some Other Factors that Affect the Cost of a Home
There are many factors that influence the final cost of a new home. Some are closely related to the basic construction costs of the homes structure itself. Others revolve around the customizations that are made to a home. Here are some other factors to consider.
Home Size: A larger home will typically cost less per square foot than a smaller home. Every home needs a kitchen and bathrooms. These are the most expensive items in a home. You need them in both large and small homes. However, with smaller homes you spread that cost over a smaller square footage.
Number of stories: Building up is usually cheaper than building out. For example, a 2,000 sq ft two story only has a roof over 1,000 sq ft of home and the foundation is 1,000 sq ft. A 2,000 sq ft ranch style home has a roof to cover 2,000 sq ft and a foundation of 2,000 sq ft.
Shape of Building: Open space or lack of flooring area can actually cost more. Chalets and large, open to above areas can actually require more expensive structural lumber making it cost more to give you less floor space.
Roof lines: Roofs are expensive. The more roof lines you have the more they cost. While many roof lines give a home great curb appeal, simple roof lines are much more cost effective on a home's budget.
Porches/Garages/Bonus Rooms: These areas add to the cost of a home but many home buyers don't count them as "space". Most builders will quote "heated" square foot in an initial pricing. Porches, garages, and bonus rooms are extra.
Finishes/Fixtures: The grade of fixtures will have a large impact on the cost of a home. The cost difference between High-Def Laminate versus Quartz counter tops can make an impact. Other areas include, faucets and lighting. Even more expensive finishes, such as oil rubbed bronze instead of satin nickel, can also increase the costs of construction.
Appliances: A refrigerator can cost from $600 to $2,800 based on its size and features. Stoves can be a basic four burner or can be a commercial grade stove that costs more than some cars. The same goes for most other major appliances in the home. Do some research and figure out an appliance budget early on in the process.
Getting the Answer to the Right Question
The price per square foot question will never go away. You have to start somewhere when you are trying to estimate a cost for a new home. Find a reputable builder and be prepared before you contact them to have the answers to most of the questions above. Let them take a little time and explain the rules of their building process. Have them clearly delineate what is and isn't included in their pricing.
If you are working with a good builder, they may be able to give you an average price per square foot for the typical home they build. However, they are going to want to ask you some questions. If a builder is willing to take the time and provide you with an estimate or offers a pricing tool that can help you with a home price, then spend the time with them to help them help you. There is no simple, useful answer to the cost per square foot question!
The post How Much Does a New Car Cost Per Pound? (Or How Much Are Your Homes Per Square Foot?) appeared first on Impresa Modular.