The Seven Steps of Modular Home Construction Financing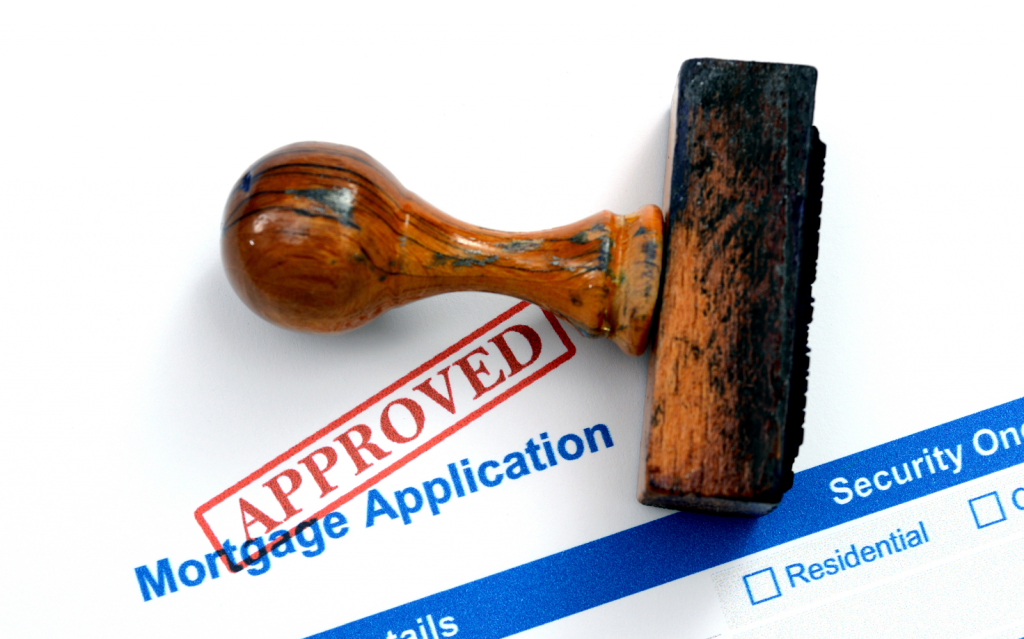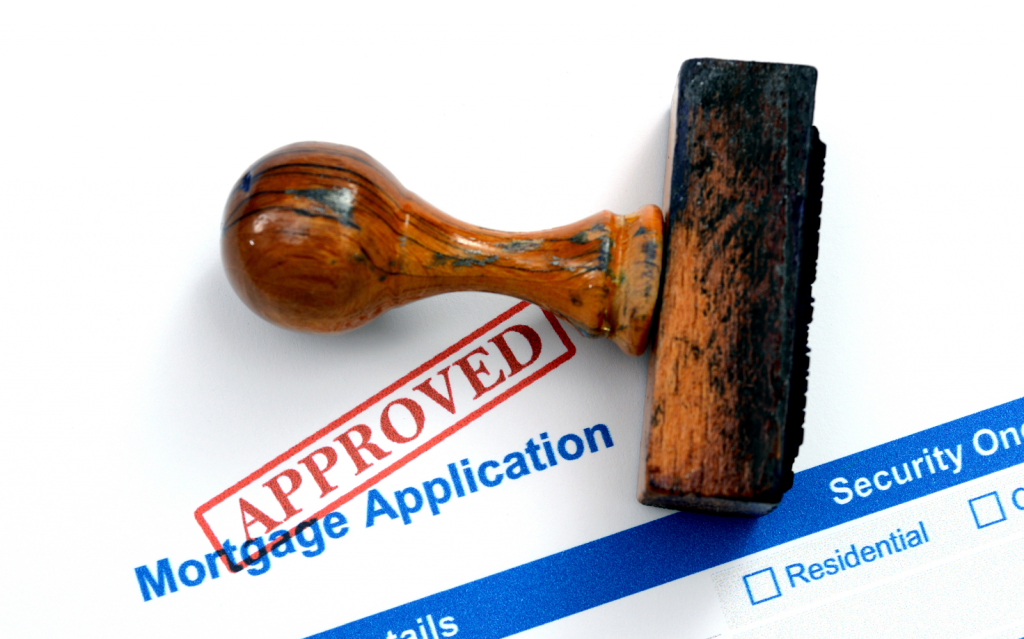 Construction Loans Financing Steps
Lenders and custom home builders work with construction loans regularly. A home buyer may build a home one to three times in their lifetime. With all of the recent changes, even home buyers that have built a home before will be in for some new twists. However, people are building homes every day that they had to get a construction loan to build. Sometimes it is hard to figure out where to start. To take out some of the mystery, here are the seven basic steps to getting a construction loan.
1. Getting Pre-Qualified
A mortgage pre-qualification will provide you with a budget estimate for building your new modular home. This budget is based on the maximum loan amount you qualify for. You can get pre-qualified in just a few minutes over the telephone. Please keep in mind through, a pre-qualification is not a guarantee you will be approved for a mortgage. A pre-qualification is based on the information you provide including guestimate of a credit score, income, debt payments, etc. If you are wrong about any of this then you pre-qualification isn't valid. It is imperative to be as honest as possible when answer lender questions to get a realistic budgeting amount from the lender. A formal mortgage approval, sometimes called "A commitment," requires a full application, receipt of all necessary documents and a review by a mortgage underwriter.
2. Applying
Once you complete a contract to purchase a modular home from the builder you're ready to apply for your mortgage. Once the application is complete, it will be presented to you, along with other documents and disclosures, for your signature. In addition, a detailed credit report will also be obtained at this time.
To expedite your application, be ready to provide:
Two months' pay stubs from your present employer
Financial documents including W-2s for the past two years
Bank statements for the past two months and billing statements for any open loans
Related: WHY DO I NEED A HIGHER CREDIT SCORE FOR A CONSTRUCTION LOAN?
3. Mortgage Approval
Following receipt of your signed application and other documents, a mortgage underwriter will review your application. Once approved, you will receive a "commitment letter" stating the load amount you are approved for and any conditions that must be met prior to your loan closing.
Upon approval, you will be asked to supply the following:
A complete set of plans detailing the design and layout of your modular home. The plans, along with specifications describing the components of your home, are required prior to ordering an appraisal. An appraisal is used to determine the fair market value of your home.
A copy of the deed for your lot, if you currently own it, or a fully executed sales agreement for the land if you are purchasing it.
A signed contract between you and your general contractor specifying the costs of all labor and other materials necessary to complete your home, or signed contracts with all subcontractors are required if you are acting as your own general contractor.
4. Creating a Disbursement Schedule
Once your mortgage is approved, a disbursement or "draw" Schedule will be created. This schedule is a timetable for payments to your general contractor, or builder, as construction progresses. Disbursements, or "draws," are made as predetermined milestones in the construction of your home are completed (i.e. pouring of the foundation).
When you or your builder request a disbursement, the following steps will occur:
An inspection will be ordered by the bank to ensure the work has been completed
Verification that no subcontractor liens have been placed against the property will be conducted
Upon receipt of a satisfactory inspection report a check for the requested draw will be sent to you.
5. Mortgage Closing/Settlement
Once the disbursement schedule is finalized with you and your builder, and any other closing conditions have been met, your loan can be prepared to "close." Commonly known as the mortgage settlement, this is the time when closing costs are paid, final loan documents are signed and any loan balance associated with your land is paid off. Following settlement the construction of your home typically begins.
Keep in Mind:
Though closing cost vary, they typically total between 4% and 6% of the loan amount. These costs typically include attorney fees, lender fees and fees paid to the title company.
You will be asked to sign an Acknowledgement of Modification Fees. This is an estimate of fees to be paid upon completion of your home, when your construction loan modifies to a permanent mortgage.
6. Home Construction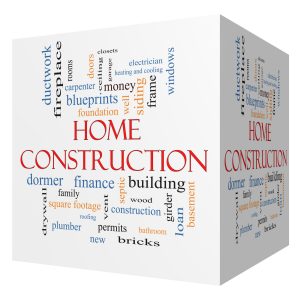 Now that your loan has closed, construction of your new modular home can begin. At this time any deposits due to the manufacture and/or builder will be paid. Upon completion of each phase of construction, you or your builder will request disbursements or "draws" as outlined in your disbursement schedule.
Keep in Mind:
A building permit, authorizing construction of your new home, must be received prior to construction and the disbursement of any funds.
With the exception of initial deposits and the modular unit delivery, an inspection must be completed prior to each disbursement to the builder.
During construction you will make monthly, interest-only payments based on the amount of money disbursed to that point.
7. Modifying to a Permanent Mortgage
Upon completion of your home, your construction loan will convert, or "Modify," to a permanent mortgage. Your loan payment will then include principal, interest and escrow amounts (if applicable) for taxes, homeowner's insurance and private mortgage insurance. To expedite this process, it is recommended that you contact your bank approximately 10 days prior to the anticipated completion of your home. They will then prepare all necessary loan modification documents and forward them to you for your signature.
The Following Steps will occur at this time:
A final inspection of your home will be ordered to confirm all work has been completed and the original appraised value of the home is still accurate.
Modification fees including interim interest, inspection fees and title "bring down" charges are also paid at this time.
If you have any questions, Impresa Modular is happy to help our prospective customers as they navigate the loan process to build their new custom home.
The post The Seven Steps of Modular Home Construction Financing appeared first on Impresa Modular.