What Makes a Construction Loan Harder to Get?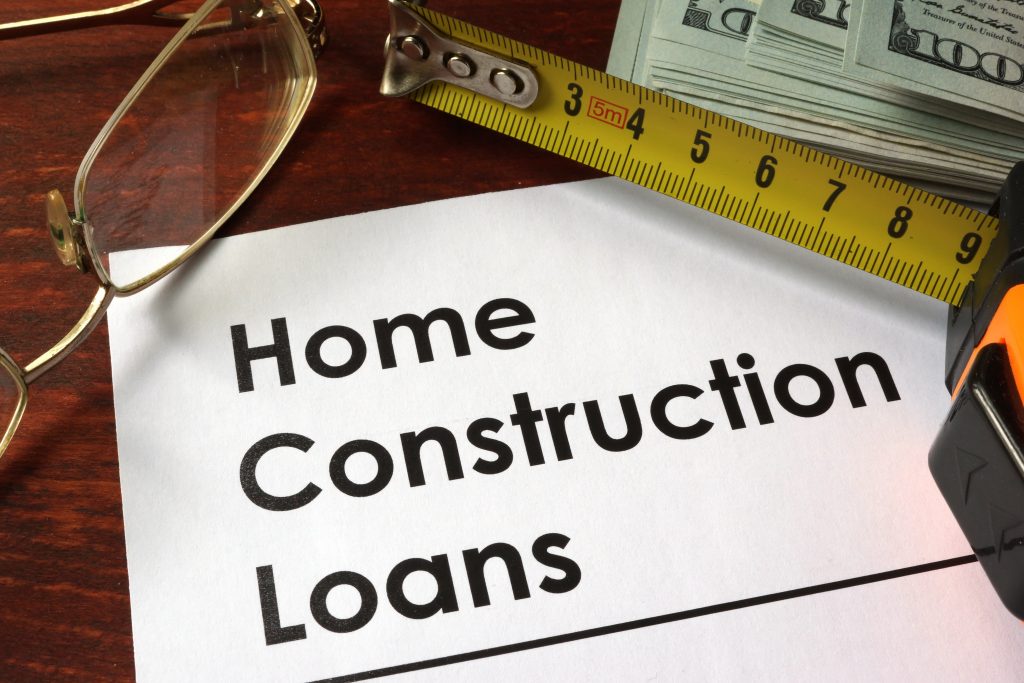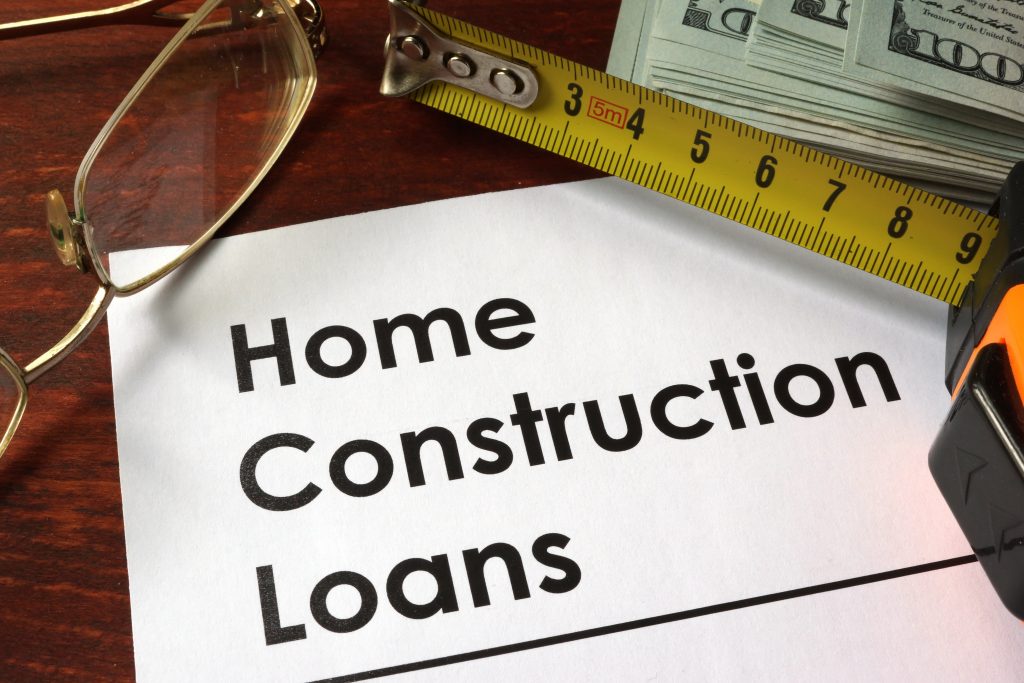 Why Are Construction Loans Harder to Get?
Let's start out by comparing a construction loan to what most people call a home mortgage. Almost everyone that is a home owner, at one time or another, has had a home mortgage. A home mortgage is a loan that is secured by an asset, typically your primary residence, for a term of 30 years. When done properly, they pose very little risk for banks. There is a home that exists, you are living in it, and they have verified that your income and your payment history almost guarantees you will repay the loan according to the agreed upon terms. Because they pose minimal risk, interest rates are lower and down payment terms can be lower.
A construction loan, on the other hand, is a loan against something that doesn't exist… yet. You and your builder are incrementally buying the ingredients for a recipe that will ultimately create a finished home in less than a year. In that timeframe, anything can happen: marital status changes, financial changes, zoning issues, etc. Building a custom home is a dream come true for a home buyer… but for a bank, it means higher risk. When a bank sees higher risk the first thing they do is mitigate it. They do this by increasing down payment requirements, increasing credit score requirements, and making sure borrower credit histories are outstanding. Next, they want to be rewarded for providing the loan so they may add points or increase the interest rate.
RELATED: PUT YOUR MORTGAGE GOGGLES ON: A LENDER'S CREDIT SCORE VIEW
All of this may sound scary but people get construction loans every day. It just takes some more effort on your part to have your financial house in order so you can document everything. The bank will usually start with a checklist of items and documents they need. Get it early and ask questions to avoid delays and surprises later.
What Do I Need to Get Started?
In addition to the financial information that the lender will ask for from you (on the list above), you will also need other information on the home itself and possibly your builder (if you are not self-contracting). The bank will need:
A copy of the contract – The bank has to know how much you are paying and the basic information such as builder name, terms, draw schedules, etc. This is all contained on the contract you sign for the construction of your custom home.
Home Plans – While they should be contained within the contract, the bank will need a copy of the plans for your home. They will be provided to the appraiser (see item 4).
Detailed Specifications – Just because your home has kitchen cabinets in it doesn't mean they are all created equal (or cost the same). The bank needs to see the detailed specifications of your home so they know the quality and cost of the items that are going into its construction. These are also needed by the appraiser (see item 4).
An Appraisal – An appraisal will be done by an appraiser that is requested by the bank before they can schedule a closing for your construction loan. What the appraiser is doing is making sure that the completed home, based on the plans you provided and the materials you said would be included from the specifications, will be valued at what you agreed to pay in your contract. Most banks will only lend a percentage of the value of the home. If your home doesn't appraise for what your bank expects, you may have to add more cash for your down payment or make other changes to the transaction if you want to build the some home.
What Happens During the Construction Process?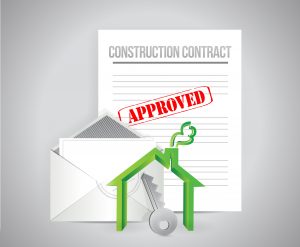 During the construction process the bank will pay you or the builder according to what is known as a draw schedule. As work is completed, agreed upon milestones are met and the bank releases funds for the work. This takes place during the complete construction of the loan. Some banks may hold back a larger portion at the end so that everyone who is anxious to get paid will complete the final construction phase quickly to insure a fast final payment.
During the construction loan process you will make payments on the amount borrowed. The big difference with a construction loan is that you are only making payments on the interest accrued each month. You aren't making any payments on the principle. This makes the payment more affordable for you during the construction process.
What Happens When My Home Completed?
Since the construction loan is only short term, it is required to be paid back in full according to its terms. This usually means that your lender has already established a new loan already (One time Construction to Permanent Loan) or that they are working with another loan or lender and you will have to schedule another closing and pay additional closing costs to pay off the construction loan. There is less risk for the bank and you can convert that higher interest rate construction loan into a typical home mortgage.
Once you convert to a permanent 30 or 15 year loan your payment will repay the principle and interest. It may also include amounts to pay insurance and taxes that will be paid on your behalf by your lender. Don't be afraid to ask questions during the loan process. As a builder, we do work with lenders every day. In some cases the process can intimidating. If you don't understand something, don't hesitate to ask questions. It is important to you and everyone in the process that you know what to expect.
The post What Makes a Construction Loan Harder to Get? appeared first on Impresa Modular.