Modular Cottages and Additions – Changing the Lives of Seniors!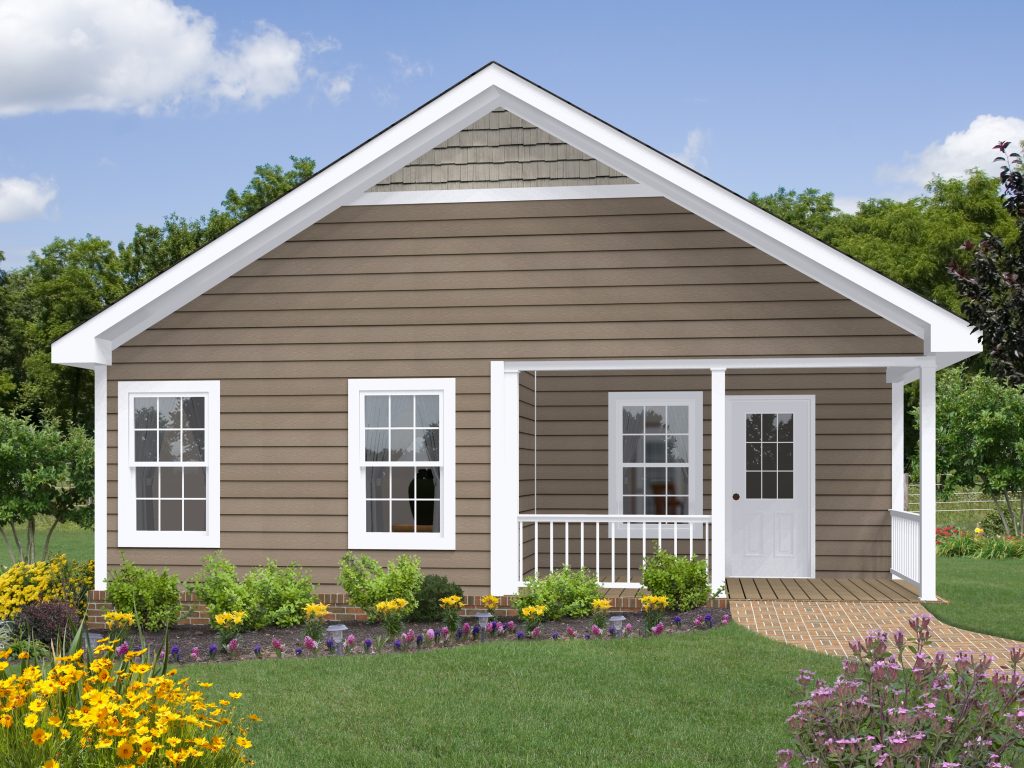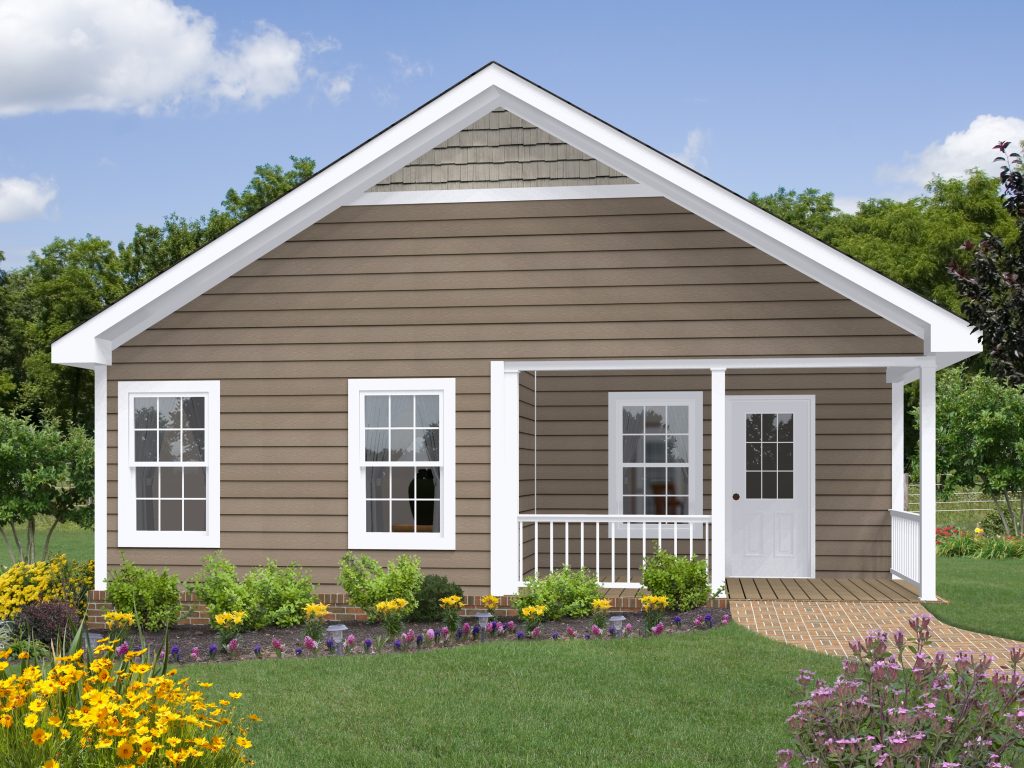 The interior design of a house plays a pivotal role in shaping the lives of its occupants. Ideally, it has to be supportive in its nature to facilitate the inhabitants' lifestyle. It is all the more important that careful attention is paid to the design of the residence if the inhabitants are seniors.
If the living conditions of the house are functional and supportive, it makes living together with aging adults, an absolute delight. When working with an interior designer that is focused on senior living, an area of emphasis will be to educate on how multiple generations can live together as a family. It is a well-known fact that people who belong to closely-knit families are the happiest. Each of those individuals comes with their own set of questions regarding keeping their aging parents with them.
Why Should Families Live Together?
Designing a living space that for multiple generations offers many benefits:
Living together provides emotional support for members of both generations.
It gives a sense of fulfillment.
It is the best way to show respect to one's parents.
It can help ailing seniors heal more easily.
It provides an excellent means of keeping the family sentiments alive.
It instills a sense of confidence in the senior member that they are not alone.
It helps you steer clear of any guilt that people might experience if they let go of their parents.
Modular Construction – The Best Solution to Living Together
Modern architecture and interior design provide designs that cater specifically to the needs of seniors. Current designs exist that virtually eliminate any issues that living together with an aging or handicapped member of the family presented in the past.
Related: NEED MORE ROOM? MAKE IT MODULAR!
Today, there are many options available in the form of modular cottages and home additions. Acquaint yourself with how these structures can cater to the specific and long term needs of aging adults. These structures are readily available and can be conveniently added to homes or the property, even on an urgent basis.
Essentially, modular construction provides a method to allow seniors to be as independent as they desire. They also offer an ideal way to reduce the cost of care and preserve family wealth. For instance, if a senior is shifted to a nursing care facility, the costs of room, care, and other services can be very high as compared to living together with their family.
Case Study: How modular construction helped an elderly woman gain control of her life
The following is a case of Miranda. She is a 72 year old afflicted with Alzheimer's and a broken knee. She is the mother of Adam, a well to do journalist. Coming from a strong Christian background, Miranda is a modest woman. She did not feel comfortable with anyone tending to her personal needs. Seeing his mother's disabilities, Adam thought of moving her to a nursing home. Luckily, he got sound advice from an interior designer whose office was located near his. He learned about some options and was intrigued by the fact that a modular addition could be added to his home for his mother.
Without giving it a second thought, Adam went with his gut feeling and got the modular addition installed. He later realized that there were various benefits of this structure that he was not aware of. Some of these are discussed below.
The special features of a modular addition:
Modern modular additions have various features that cater specifically to seniors and improve the quality of their life. The following are some advantages of features incorporated modular cottages and additions…
Effective lighting to reduce glare – Weak eye sight is perhaps, the biggest challenge of old age. In order to help seniors overcome vision difficulties, the design of the modular addition allowed for increased illumination. Also, the layout of the addition provided for consistent lighting.
Non-reflective surfaces – You will also find that various materials and textures used in these additions are designed in such a way that they further reduce glare tremendously. This helps get rid of uneven brightness that causes depth perception problems. Surfaces, such as the floor and kitchen table tops, are very senior-friendly. This minimizes the risk of falling as well.
Cheerful internal environment – The placement of windows and doors is such that they facilitate the passage of air and light easily. Needless to say, fresh air and sunshine help the body's neuroendocrine system to a great extent. In this way, the elderly are empowered against mental illnesses such as depression and Alzheimer's.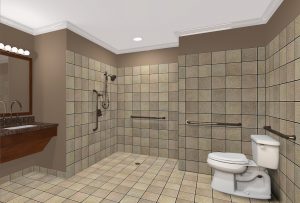 Spacious bedrooms and well fitted bathrooms – All the rooms of the modular addition are designed in a way that is ideal for senior and disabled individuals. Also, if you have more than one senior or disabled family member, you may choose a modular addition that has more than one bedroom and bathroom.
All the above advantages, coupled with staying close to her only son Adam, have enabled Miranda to make a swift recovery from her leg injury and to support her Alzheimer's care.
The Final Word
Many families today are dealing with many decisions when it comes to supporting their senior members. Everyone wants to do what is best for their aging parent. However, many factors are at play in the decision and the situation is constantly changing: financial status, health, illness, guilt, time availability and the list goes on. There is tremendous pressure placed on the family during this time. Modular additions and cottages can be a tool for a family to provide their parent(s) with the care they need while preserving some degree of independence. They may not always be the right solution to a given scenario, but for many, they are the perfect answer to caring for their seniors.
The post Modular Cottages and Additions – Changing the Lives of Seniors! appeared first on Impresa Modular.