Is There a Coronavirus Impact on Home Building?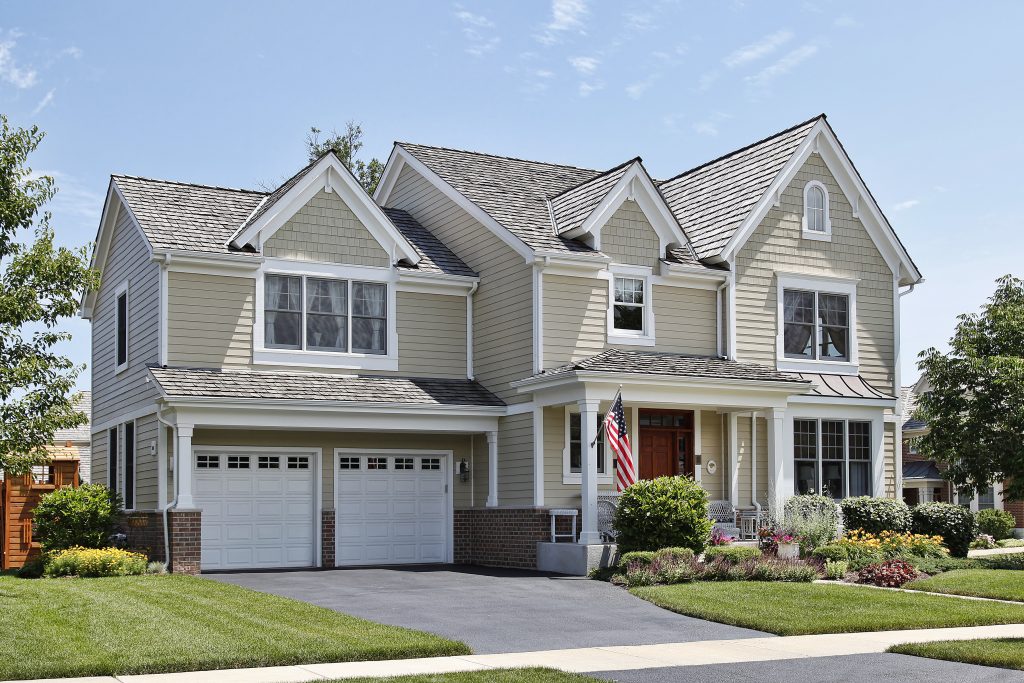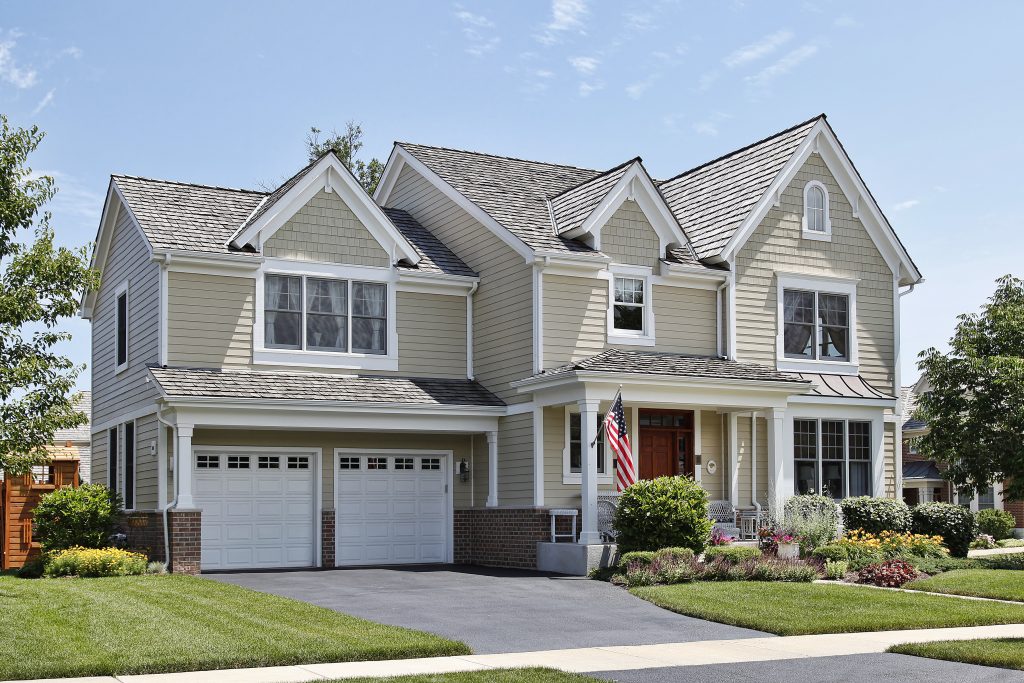 For home buyers that plan on building a new custom home this year, now is the time they are in full swing. Depending on the target move in date, there is a lot to do between now and the end of summer or fall. But in just a few short weeks, the coronavirus outbreak has impacted many aspects of everyday life. For those building a home this year, it has sprung upright in the heart of planning season. There are many ways to navigate the unknowns at this time. By many accounts, the spread of the coronavirus in the U.S. will track upward and then diminish in the coming weeks and months ahead. What does that mean for building a home in 2020?
Mortgage Interest Rates are Tracking Downward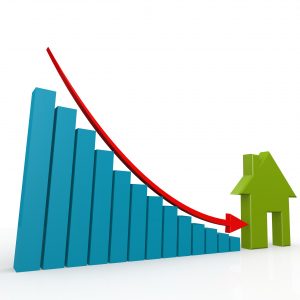 The Federal Reserve slashed interest rates by half a percentage point on March 3rd, in an attempt to give the U.S. economy a jolt in the face of concerns about the coronavirus outbreak. This was the first unscheduled rate cut since 2008. The new benchmark interest rate is a range of between 1% and 1.25%. Many believe that the Federal Reserve will cut interest rates again at their next meeting. But that rate cut doesn't directly impact home mortgage rates.
What matters more for housing is bonds. It's their price that impacts home mortgage rates. When investors start thinking the stock market is too risky, as they do now, they begin to sell their stocks and buy bonds. This increased demand pushes the price of bonds higher. The higher the price of bonds, the lower the interest payment (called the yield) is relative to the price. When bond yields are lower, mortgage rates also go lower.
This is why mortgage rates have dropped as a result of the coronavirus outbreak. Rates are down to around 3.7 percent or less. With the Federal Reserve already announcing one more target interest rate cut coming, interest rates may fall even lower. But, mortgage rates are already at three-year lows and who knows how low mortgage lenders are willing to go.
The Difference between Buying a Home now vs. Building a Home this Year
In most areas of the country, it is a sellers' market. There aren't enough homes available, and prices have been rising. The coronavirus threat is exacerbating that problem. Sellers are taking their home off of the market because they don't want realtors and strangers coming into their homes for showings. On the other side, homebuyers are thinking twice about traveling to strange homes, touching doorknobs and handrails, and giving the obligatory handshake that is customary in this type of transaction. The coronavirus is impacting existing home sales as the physical aspects of the virus playout.
When it comes to building a home this year, many have started the process already. If the plans are to build a new home this year, then in most areas, homebuyers are already in full swing with the planning process. The non-stop news of the coronavirus can be a distraction, but much of the home building process at this stage is done electronically. Plans can be designed and reviewed remotely. Estimating and bidding is done electronically. Emails, texts, and files are sent back and forth with no physical interaction.
RELATED: Modular Construction: Some Assembly Required
Utilizing modular construction means that practically all of the color selections and home design is done upfront. While in some cases, it can be frustrating to take longer before any construction actually takes place, it means the overall home construction process will go faster. Also, because modular construction forces so many decisions to be made upfront, change orders are drastically reduced. With onsite construction, you and count on adding up to 30% to the cost of a home because of unplanned change orders and exceeding allowances. That just doesn't happen with modular construction.
Is Building Material Availability being Impacted by the Coronavirus?
The short answer is yes. Nearly a third of home building material inputs come from China, according to the National Association of Home Builders (NAHB). This could cause some backlogs or price increases in the near term as China resumes production. In the current news, China has announced workers going back to work and factories opening. Building supplies shipments that have been delayed are returning.
Recently, home building has struggled to keep pace with demand because of the cost of construction, and a construction labor shortage. New home sales have spiked dramatically in recent months, as have construction starts.
"Low interest rates help support demand, and consumer confidence readings in the coming months will be key, but the virus does heighten some of the longer-term challenges on the supply side in terms of housing supply," says Robert Dietz, an economist with NAHB.
The Coronavirus Won't Stop Home Building
While there are some physical interactions, most of the initial interactions can be limited to the internet and email. Even contracts can be signed electronically. Onsite, subcontractors and trades work independently on most job sites. Proper project scheduling can limit the overlap of trades on the job site on any given day.
The coronavirus has wreaked havoc on the financial markets but has caused home mortgage rates to fall to historic lows. These interest rates will remain low for a limited time. Many acknowledge that the dip in the financial markets is almost entirely caused by the coronavirus. As soon as we are past this event, the markets will return to normal and interest rates are bound to rise.
When it comes to building a home this year, the distraction is the news about the coronavirus. Take the proper precautions and take advantage of this time to plan your new custom modular home now!
The post Is There a Coronavirus Impact on Home Building? appeared first on Impresa Modular.