Use Our Modular Home Cost Calculator to Estimate Your New Home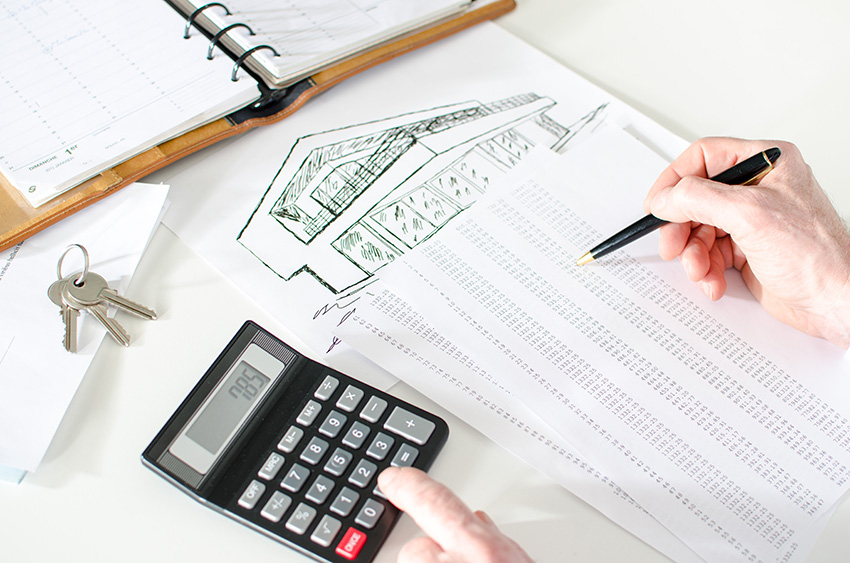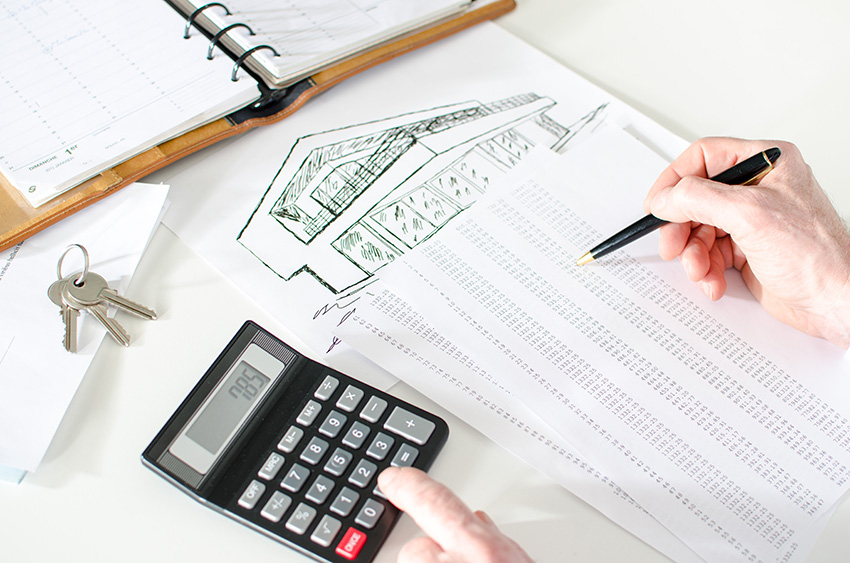 Impresa Modular offers the most advanced modular home cost estimator available to custom home buyers. The Express Project EstimatorTM is designed to provide ballpark cost estimates for virtually every modular home floor plan we offer. When you research modular home floor plans on the internet, builders almost always refrain from providing pricing information. Have you wondered why? At Impresa Modular we decided a long time ago that we were going to offer the best value in custom modular homes to our customers. We don't play games with pricing. We believe we offer the best service and the best quality, all at the best value across the country. Our modular home prices are available and conveniently provided through the Express Project EstimatorTM.
Our revolutionary modular home cost calculator takes the estimating process to the next level. What makes our Express Project EstimatorTM the best on the market? By obtaining the actual modular home price, the cost for delivery and assembly, and then coupling this with realistic pricing estimates for onsite work necessary to create a complete turn-key home package, prospective customers have access to budgetary numbers perfect for planning. Others have tried to create estimation tools but have failed to provide realistic estimates with useful information for homebuyers. We believe they have failed for two reasons. First, the focus was on showing the absolute lowest price possible. Expectations were incorrectly set so when real modular home pricing was obtained, in many cases it was almost twice that of the original estimate. Second, other estimators weren't flexible enough to allow for cost of living variations between regions. Costs can vary widely and if a customer knows they live in a higher cost area, the tool should be sophisticated enough to allow for changes so a realistic estimate can be created.
"I love this design, but can I afford it?"
When searching modular home floor plans from Impresa Modular, one of the sort criteria available for your use is the ability to choose a high and low value for modular home prices. This unique feature will help you quickly sort through plans based on a simple multiplier algorithm. Once you have narrowed down your list of favorite plans, our modular home cost calculator is an excellent tool to help you understand each of the costs that goes into developing a more accurate modular home pricing estimate.
The Express Project EstimatorTM is simple and easy to use. On most of our home designs you are able to press the "Open Project Estimator" button to get access. Don't forget, our registration to get access is easy to complete and gives you the capability to create an unlimited number of home estimates! Once you complete a project estimate you can use the convenient mortgage calculator which is preloaded with current interest rates to create estimated mortgage payment information. We even offer you the ability to sort and compare estimates side by side. This makes it even easier to narrow your choices down to that one perfect home plan.
Related: 10 THINGS YOU WISH YOU HAD THOUGHT ABOUT FOR YOUR NEW HOME
Our modular home cost estimator creates a simple, one page estimate. This is the perfect document you can take to your bank or mortgage lender to get a pre-approval for the home of your dreams. Your lender will give you complete qualification information for principal and interest payments, as well as taxes and insurance escrows. Remember, the Express Project EstimatorTM is a sophisticated tool that provides the ability to make local adjustments, not only for cost of living differences between regions, but it also provide fields to account for unspecified upgrades and other home building costs. In order for your cost estimate to be used with your bank, you will need fully complete all fields in the modular home cost calculator for your custom home project. Click here to browse floor plans and to begin creating modular home pricing estimates today!
What's the Difference Between an Estimate and a Quote?
For many home buyers that are about to embark on building a new home, this will be their first experience with the process. Being new to the construction process, they often think that an estimate is the same thing as a quote. While they may appear similar, they have two very different purposes.
A home estimate is given very early on in the process. It is just what it sounds like, an estimate. It is really a rough estimate. It is used when you are trying to determine if a particular lot and house plan combination will fit into your budget. You don't want to spend money on creating house plans prior to determining a rough cost for the house. Neither you, nor any home builder want to go through the hassle and time consuming exercise of getting bids, visiting potential build sites, and completing a formal process only to find the costs are too high for your budget. Don't expect cost estimates to be perfectly accurate. The goal of a great ballpark estimate should be to get within plus or minus 10% of an actual quote. The Express Project EstimatorTM is a valuable estimating tool, which should prove reasonably accurate, when used properly, to evaluate potential home plans against each other.
A quote typically takes much more effort to complete. For a custom home, an actual home plan needs to be developed to give specific custom modular home pricing quotes. A home buyer will have to pay a plan fee/deposit that can cost between $1,500 – 2,500 to get an exact quote completed. Getting the home plan completed is the first step towards getting an accurate quote. Once you have a quote, you know exactly how much the home will cost you. You will want a price on what the entire home building project is going to cost you when all is said and done.
A quote can also contain thing called allowances or not-to-exceed clauses. Allowances are typically created for things that aren't well defined or can change. It allows a price to be given but, if it is exceeded, can cause the quote or contract price to go up by the amount of the overage. Not-to-exceed clauses can function in a similar way. Always be sure to understand exactly what the allowance is for and the likelihood that it could be exceeded.
Ready for a Modular Home Price Quote?
Our Express Project EstimatorTM was created as a modular home cost calculator to allow our prospective customers to quickly and easily create their own home estimates. It works great as a budgetary tool for planning and to begin the process of getting prequalified with a mortgage lender. If you are ready to move to the next step and get an exact quote to build your custom home, contact your New Home Consultant today to begin drawing your custom home plan for an exact modular home pricing quote.
The post Use Our Modular Home Cost Calculator to Estimate Your New Home appeared first on Impresa Modular.